Efficiency gained from a single component with the NKE agri unit
At the beginning, the most important components in agriculture
– robust and reliable bearings
– fast and smooth operation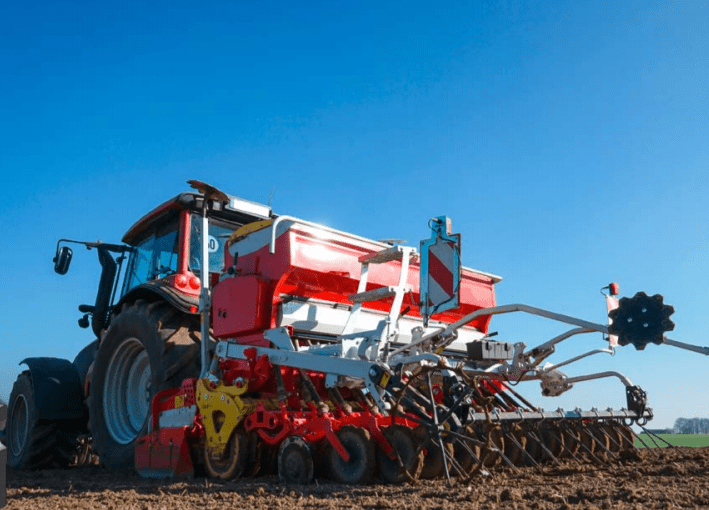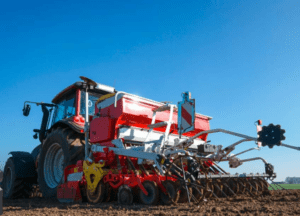 Next, agriculture is an intense and demanding industry, where
machines are expected to offer high performance. Where
bearings solutions for varied applications are key.
Adverse conditions:
– mud and moisture
– dust and debris
– vibrations
– shock loads
– soil properties
– adverse environmental conditions
are a challenge for the components.
NKE offers a special and wide range of products.
Then, NKE bearings for agricultural machinery can be found as standard and special solutions in the following applications:
Specific drive concepts (vehicle and PTO transmissions)
Tillage machines (Disc harrows, seed drills, etc.)
Crawler tracks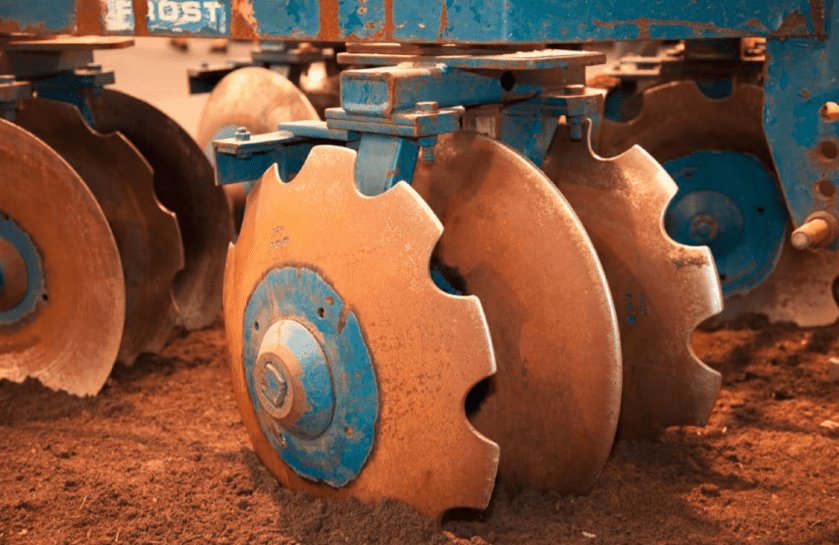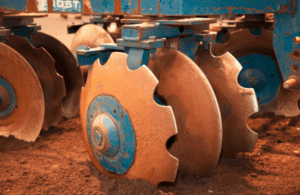 "100% maintenance free! Ready-to-use units are greased and sealed for life.
Their high stiffness minimizes the risk of
tilting and improves the reliability of the
machine."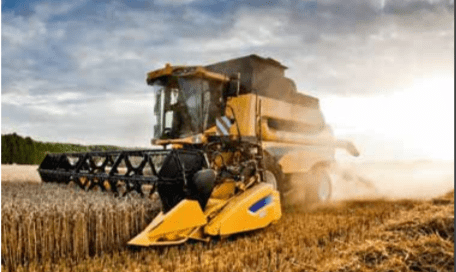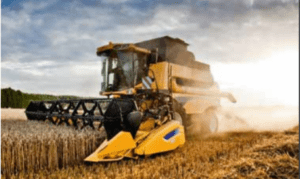 NKE Agri Units are a robust, ready-to-mount bearing
unit with an integrated multistage sealing system that
ensures the reliability and operation of the agricultural
machines:
Benefits:
Fully assembled bearing unit
Cost savings: purchasing, storage and spare
parts procurement
Simple mounting and dismounting*
100% maintenance free
Higher efficiency
Features and advantages:
Reliability in operation
Long service-life
High performance and robust design
Optimized internal geometry offers:
– high load capacity
– with high resistance tilting
Lubrication setup:
– high quality grease
–  optimized greased filling amount
– with high protection against corrosion
High efficient, integrated sealing system
Special housing anti-corrosion coating
Service
A close collaboration with our customers is fundamental for NKE. Therefore, we provide support with our services:
Product development
Bearing calculation
Application engineering
Trainings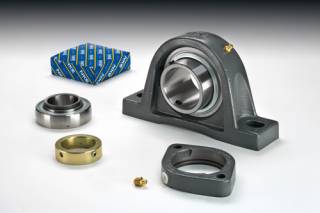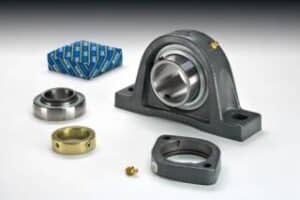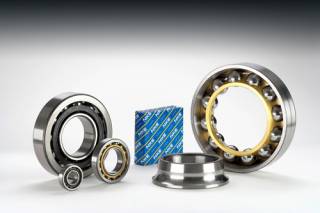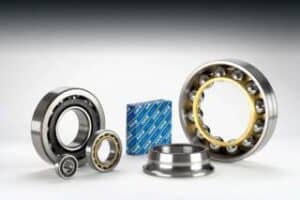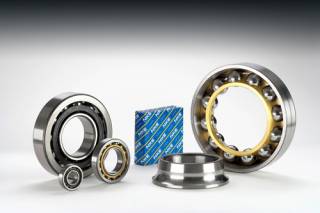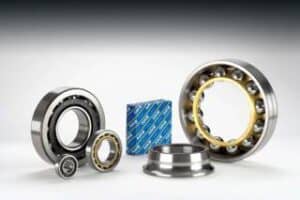 At the end, NKE AUSTRIA GmbH is a premium bearing manufacturer with headquarters in Steyr, Austria. The company was founded in 1996 by a group of senior staff members of the former Steyr Wälzlager.
NKE manufactures both standard and special bearings for all industrial applications. Our core competences – engineering, product development, final processing of components, assembly, quality assurance, logistics, sales and marketing – are centralised in Steyr. The site is accredited with ISO 9001:2008 (design, development, manufacturing and distribution of bearings), ISO 14001:2004 and OHSAS 18001.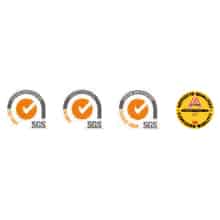 Finally Fersa Group was created through the merger of two European bearing manufacturers: Fersa Bearings in Spain and NKE in Austria. Both are globally active in the design, production and distribution of high quality bearings for the global automotive and industrial markets.
Over 50 years of manufacturing experience and the trust of leading OEMs, Tier 1 and the Aftermarket, endorse our products and services.
The group is present on all five continents; with four state of the art factories, six distribution centers as well as four R&D centers, two in Europe and two in Asia, all of them supporting our growing presence in more than 100 countries.