Agricultural Industry Solutions for Tractors & Implements
Bearings for every agricultural machinery, from tractors, to trailers and implements
Your partner in the field
Fersa Group is an international bearing manufacturer for industrial, automotive and agricultural applications.
It gathers three brands: Fersa Bearings, NKE Bearings and A&S Bearings. Together we have more than 80 years of experience in design, production and distribution of high quality bearings. We have the perfect solution to fulfill your needs and exceed your expectations.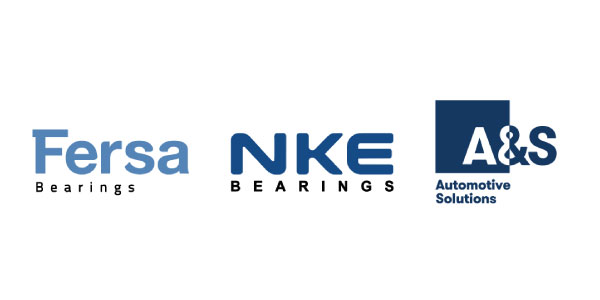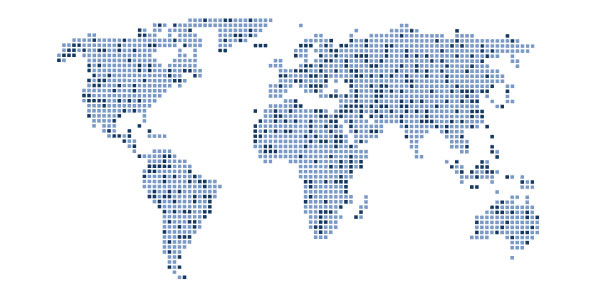 Multinational
Presence
+100 countries
The group is present in the five continents with four state-of-the-art manufacturing plants, eight logistic centers as well as four R&D facilities, two in Europe and two in Asia. We have local presence in more than 100 countries.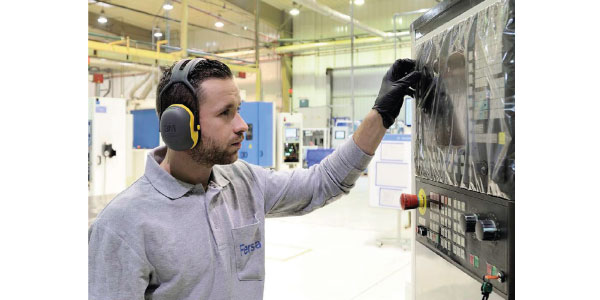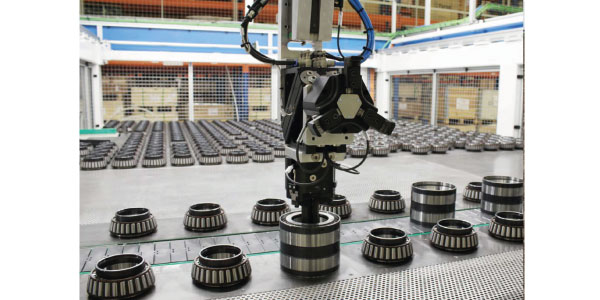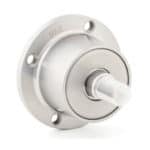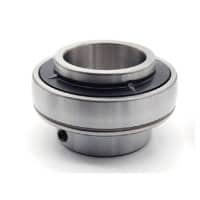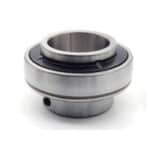 Robust and reliable bearing solutions for long-lasting operation of your agricultural machinery
The best warranty for your investment
Contamination, moisture, vibration and shock loads are just some of the factors which agricultural components have to deal with, bringing considerable challenges for all mechanical parts.
The quality of our products meets the highest European Standards and guarantees the best performance in your applications.
Expert technical knowledge
Expert technicians in the field.
Crossed references with OEM's and competitors.
Proved OEM Expertise.
Market Fit
Specific products adapted to any application of each market.
Connaissances techniques spécialisées
Des techniciens experts sur le terrain.
Références croisées avec les OEM et avec les
concurrents.
Expertise OEM prouvée.
Ajustement produit/marché
Des produits spécifiques adaptés aux applications
de chaque marché.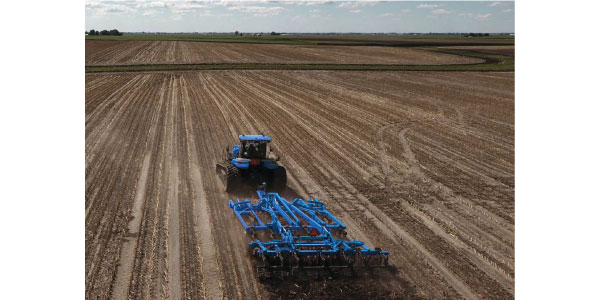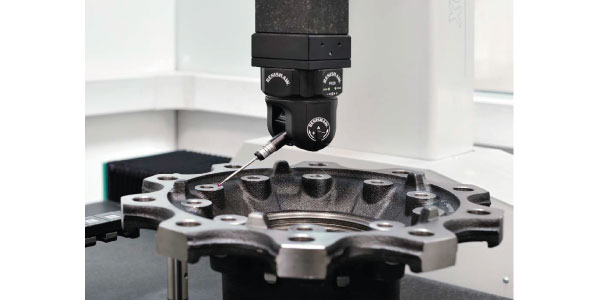 RBK Bearings, your distributor offers bearings for all agricultural machines: from tractors to trailers to implements. Contact us for all your requests for :
Bearing
expertise
at your
disposal
Quality and safety are key in the field and you should make the most of your machinery. That is why our bearing solutions fulfill all agricultural needs with a wide range of products suitable for both, the most demanding applications and also the simpliest ones.
Tapered roller
bearings
METRIC
INCHES
STEERING
SPECIAL
U-TYPE
THRUST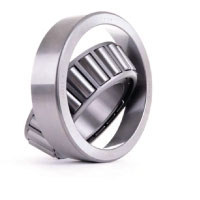 Ball
bearings
DEEP GROOVE
SPECIAL
THRUST
ANGULAR CONTACT
4POINTS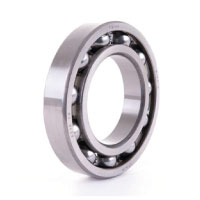 Cylindrical
roller bearings
STANDARD
SPECIAL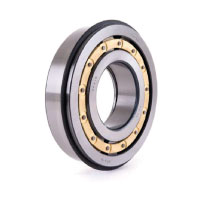 Spherical roller bearings
STANDARD
SPECIAL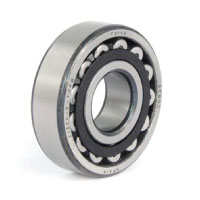 Needle roller
bearing
STANDARD
SPECIAL
Universal joint cardan
STANDARD
SPECIAL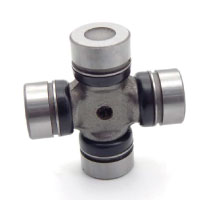 Insert bearings
STANDARD
SPECIAL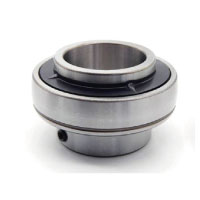 Product numbers and cross references