Rod ends and plain bearings
RBK – Roulements Bearings Kugellager offers you theses different brands for rod ends and plain bearings :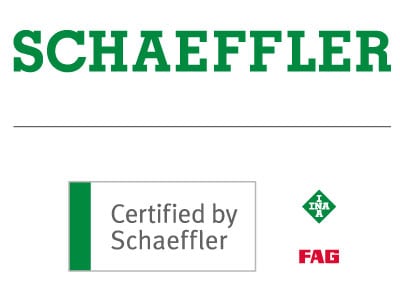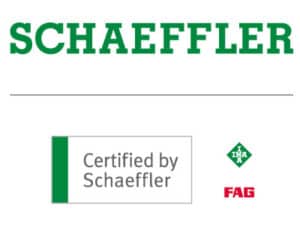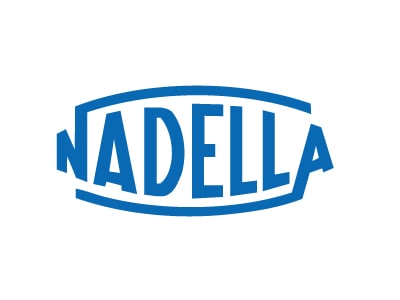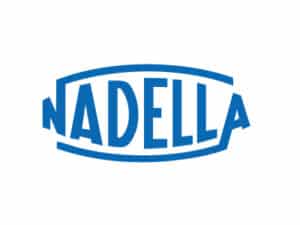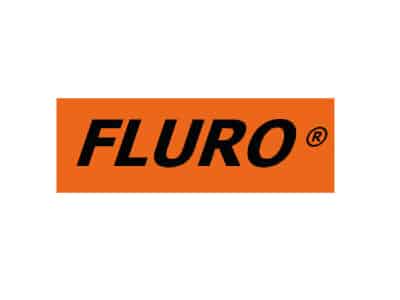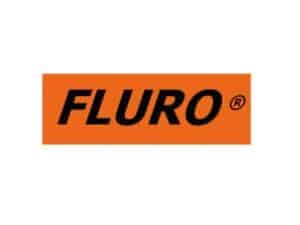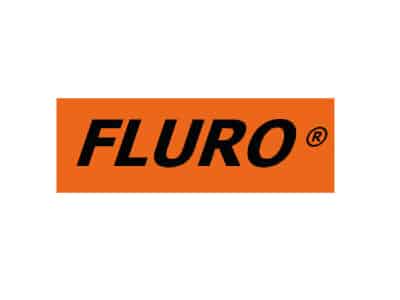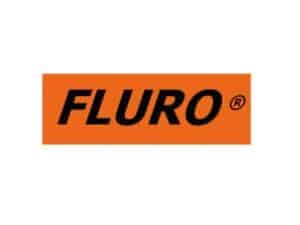 Fluro is a leading manufacturer in Europe for a spherical bearings and rod ends. Its range includes series for motorsport, chemical and food industry (series inox), the marine industry, as well as parts specially designed for your requirement.
Fluro offers a wide range of rod ends and spherical rod ends series K,series E, angular contact spherical bearings, spherical plain thrust bearings, hydraulic , fork heads, fork ball joints.
Rod ends and plain bearings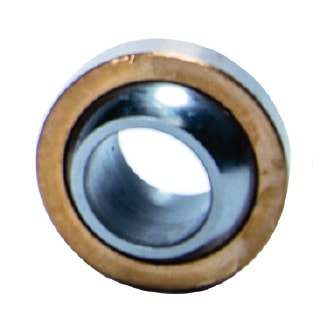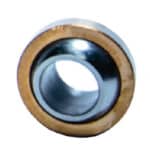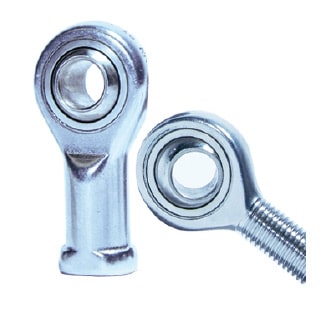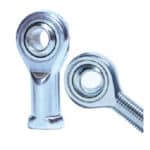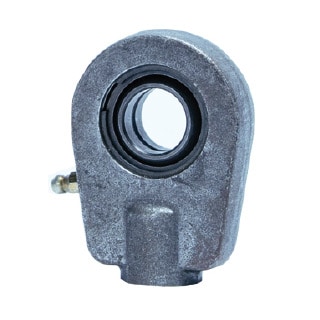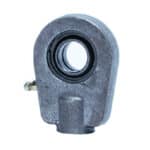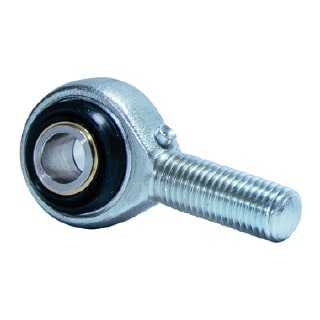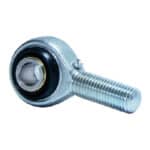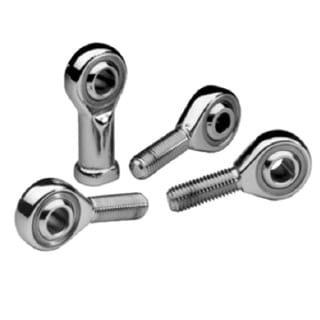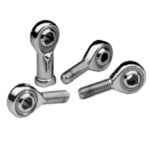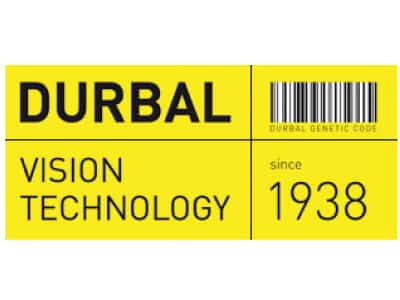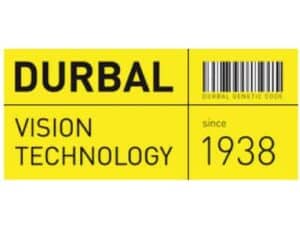 DURBAL® produces & develops rod ends and rod ends with roller and plain bearings of exceptional quality, as well as hydraulic rod ends, clevises, angular joints and accessories.
In addition, DURBAL's strength lies in the manufacture of customized solutions such as high performance systems and complex specific models.
>PREMIUM LINE
High performance :
rod ends
ball joints
tie rods
>CLASSIC LINE
Rod ends:
high maintenance free
high with maintenance
Aluminum Durbal
Possible colors
High performance ball joints
>BASIC LINE
Standard Durbal Rod Ends
Durbal ball joints
Durbal XXL radial spherical plain bearings
Brochure: here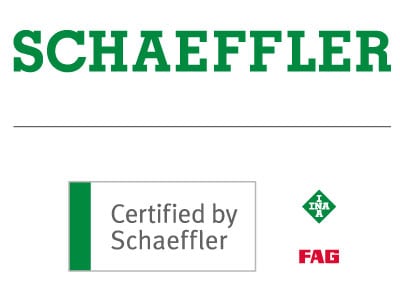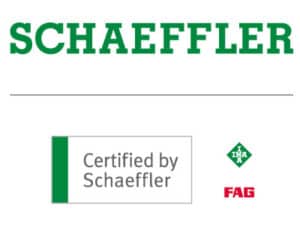 Since the introduction of the spherical plain bearing, ELGES spherical plain bearings and ELGES rod ends have had a decisive influence on the development & technological progress of these precision components. This has led to extensive product innovations and many pioneering applications only became possible due to the know-how of the company group. Furthermore, the new maintenance-free ELGOGLIDE bearings – as spherical plain bearings or combinations of radial, angular contact & axial bearings – continue in the tradition of this product group for state-of-the-art engineering and economical bearing solutions.