EXPORT: ARE YOU LOOKING FOR A DISTRIBUTOR TO CENTRALIZE YOUR INTERNATIONAL PURCHASES?
Contact us for more d'information !
RBK Export
Centralized purchasing and supply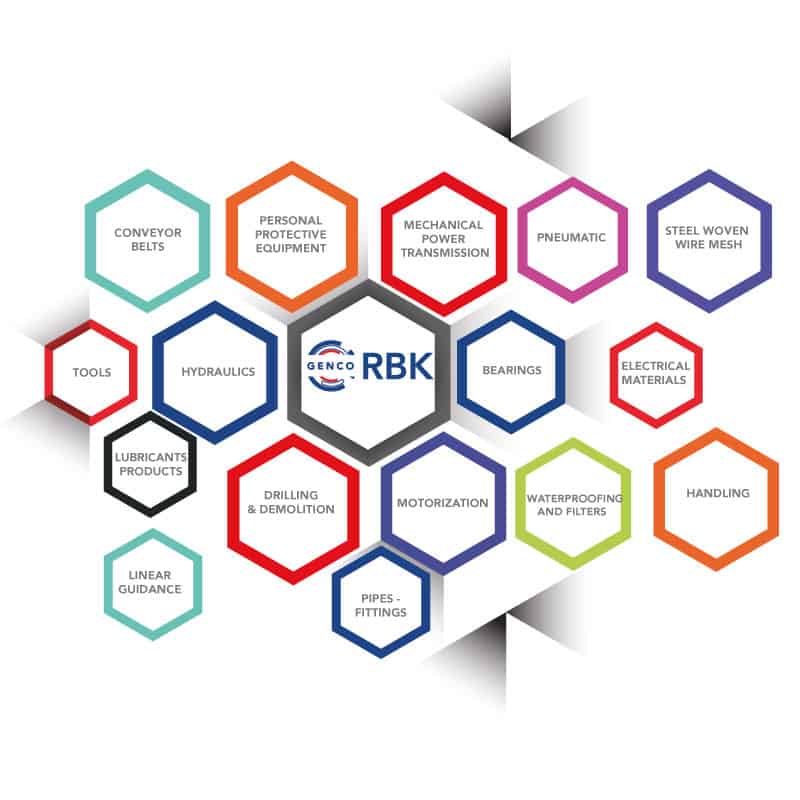 RBK Export : YOUR SUPPLIER OF INDUSTRIAL SPARE PARTS
To begin with, RBK Bearings is a team of ball-bearing professionals at your disposal. RBK Bearings -since its creation in 1989- has become one of the leaders in the service of bearing distributors thanks to its knowledge and long experience.
Over the past 30 years, RBK has gained solid experience in the supply of bearings. We are known to find you what you will not find elsewhere!
In France and abroad, RBK uses its network to find your parts. We are proactive in the fight against counterfeiting and we commit ourselves to working only with official manufacturers and/or distributors.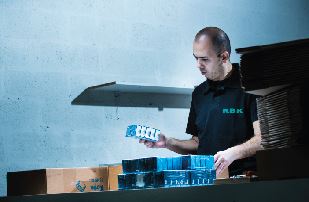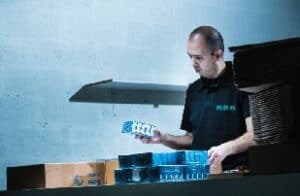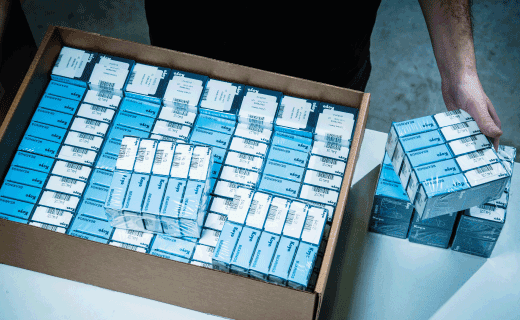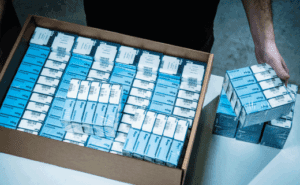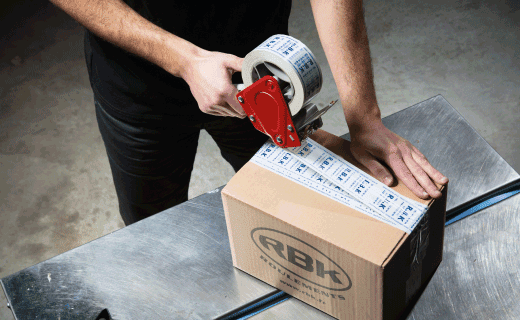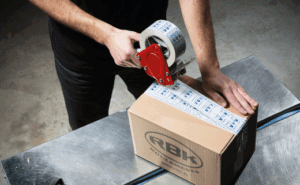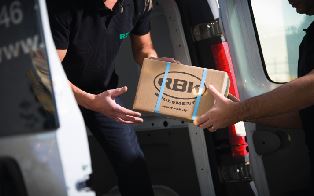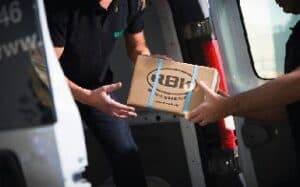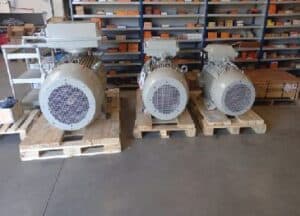 We have a workshop for the transformation (change of clearances, conification, pairing….), manufacture, and renovation of all types of bearings.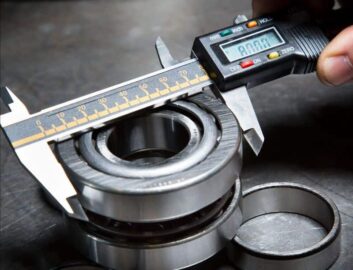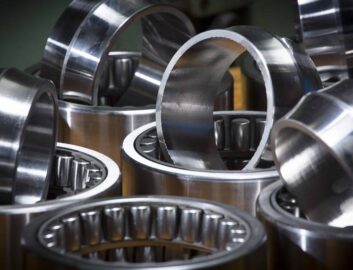 With RBK Linéaire we offer you a high-quality technical service via our workshop for the cutting and joining of rails, as well as
as well as the cutting and transformation of precision guide shafts.
Our services :
– Sizing according to specifications
– Large stock
– Workshop for cutting / finger-jointing / machining to plan
– Library on request
for more information about RBK Roulements
RBK Export enriches its range
It is thanks to a real desire to meet all your international demands that your RBK distributor has decided to expand its product range.
New in 2021, the RBK export service: RBK Export has established a strategic partnership with DOMPRO, a major actor recognized in the industrial supply to offer you a wider choice of products.
RBK Export is now specialized in the international supply of electrical materials, mechanical transmission products, industrial tools, workshop and site equipment and health and safety protection.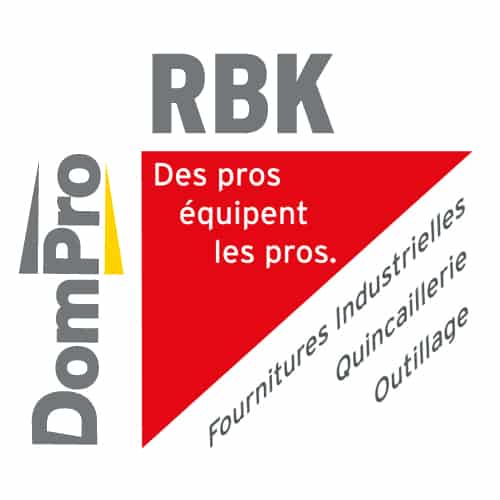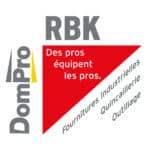 From the standard part to the manufacturing on plan
RBK Export is your industrial supplier for the grouping of your international purchases
QUALITY CONTROL & GUARANTEE
MINES & QUARRIES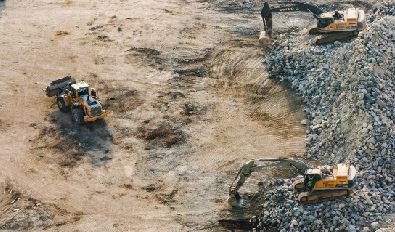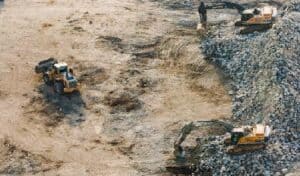 OIL & GAZ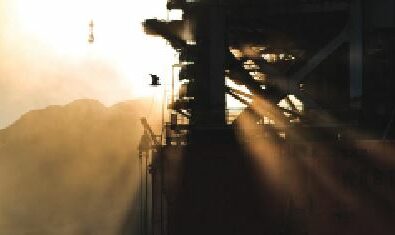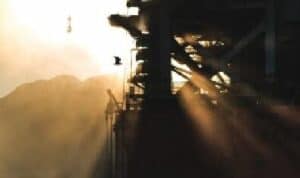 AGRI-FOOD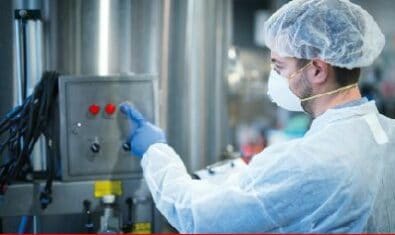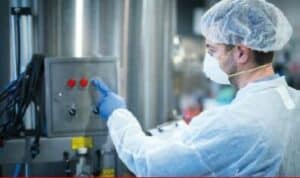 INDUSTRIES & PUBLIC WORKS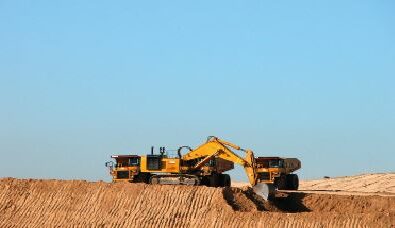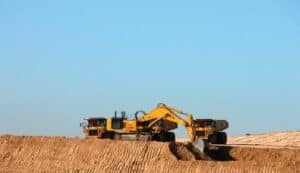 AERONAUTICS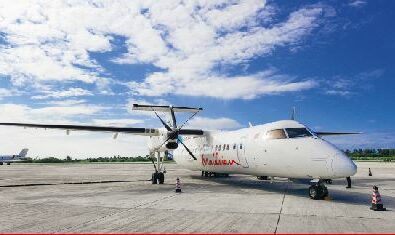 AUTOMOBILE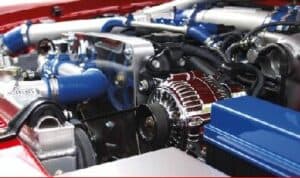 ELECTRO-MECHANICAL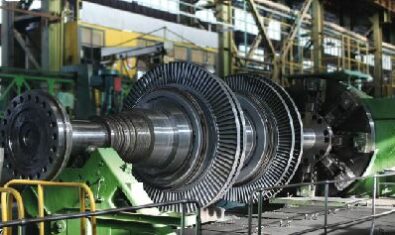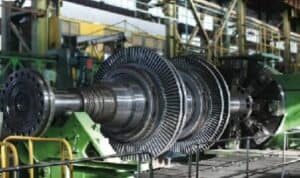 OUR PRODUCTS
Find here the families of products proposed by RBK Export. Do not hesitate to contact us for more information.